Rubber Molding and Extrusion
TSE has been perfecting custom rubber molding and extrusion since 1962. We have the staff, equipment, and expertise to produce your rubber parts. From injection to compression to extrusions, we will walk you through every type of rubber molding until we find the model that works best for you.
We custom mold and extrude rubber parts utilizing a wide array of rubber including Natural Rubber, Butyl, EPDM, FKM, Fluorosilicone, HNBR, Neoprene, Nitrile, Polybutadiene, Polyurethane, SBR, and Silicone.
The variety of custom molded and extruded rubber products we manufacture is unlimited. For a comprehensive listing of our most commonly asked-for materials, see Material Choices. 
With our on-site mold shop, we can create any form out of aluminum or steel for life-long use of the mold. We also perform soft tooling out of urethane or plastic for prototyping of molds or short-run manufacturing of parts.
The quality systems of TSE Industries, Inc. have been certified by DQS Inc. to the ISO 9001:2015 Standard, and we use Lean Manufacturing and other cutting-edge methods to ensure that your rubber parts are of the highest quality, made on time, and meet specifications the first time. We also offer rapid prototypes of your custom rubber parts in days by utilizing our in-house rubber lab with our 3D printer.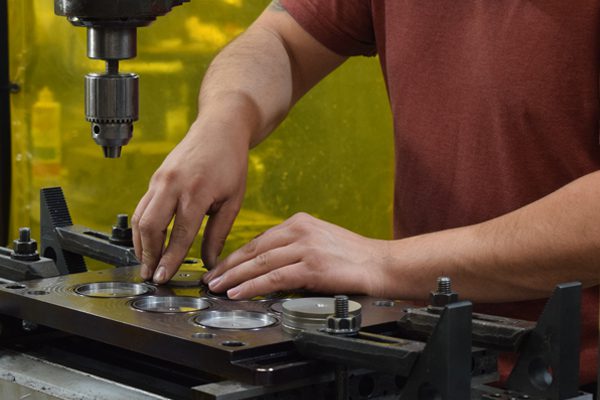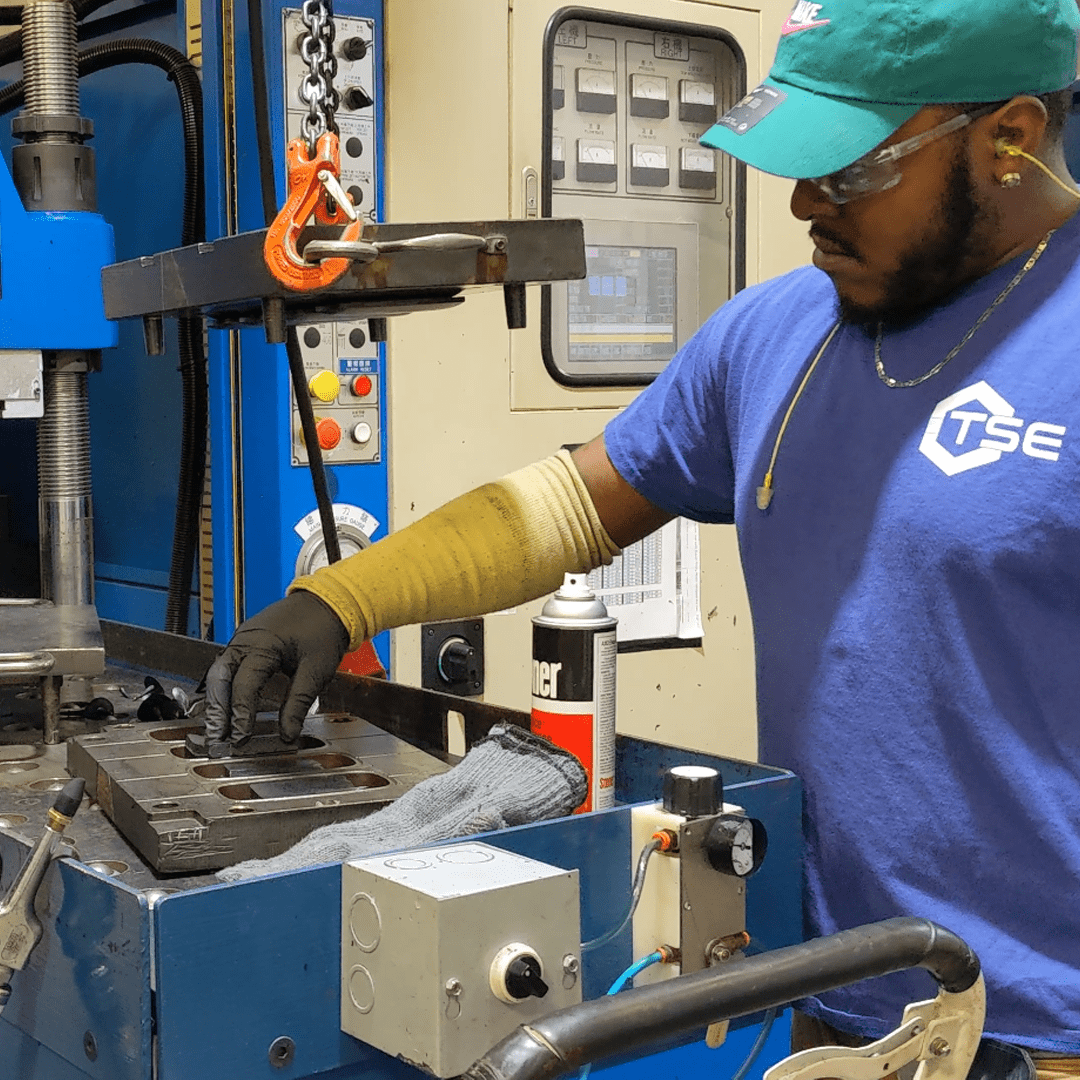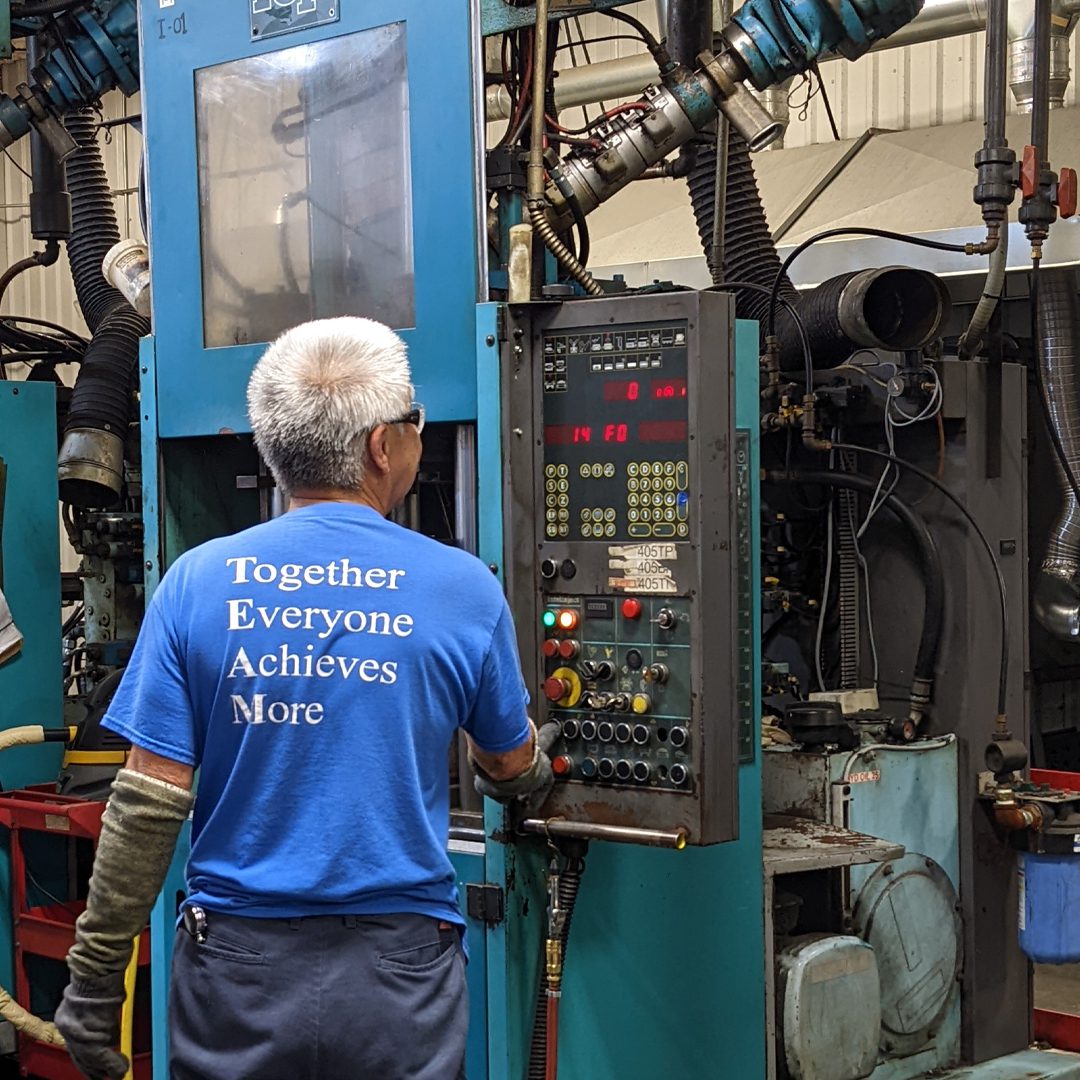 Rubber Applications
Custom molded wheels, diaphragms, valves, and virtually any other compression, injected, or extruded rubber product uses can include:
ATM Replacement Parts
Baggage Bumpers
Belts
Conveyor Grippers
Covered Bearings
Crush or Picker Wheels
Drive or Idler Wheels
Footpads
Light Seals
Rollers
Suction Cups
Vibration Dampeners
Questions? We've Got Answers!
Need advice from a knowledgeable subject matter expert? Want to know more about the services, equipment, or capabilities TSE offers? We can answer any questions you might have. Contact us today!