Best Talent in the Polymer Business
Imagine working alongside teammates who feel just like brothers and sisters. That's what coming to work is like at TSE Industries. We are proud to be a third-generation, family-owned company. On top of that, we are one of Tampa's top 10 employers in the Bay area! Read more About Us and how TSE began!
TSE is a fun and innovative place to work. We offer competitive salaries and benefits, and we truly enjoy promoting within our "family" whenever possible. We want you to advance in your career and achieve your dreams. As you succeed, we succeed. Currently, at least 30% of our employees are longstanding – meaning they have been part of TSE for the past 10 years! It is the kind of company where employees come for more than just a job! That's what makes TSE such a special place.
Watch the video to see who TSE is to our customers.
TSE Hires for a Variety of Positions
Chemical Operators   |   Mold Shop Techs   |   Material Handlers   |   Machinists
Plastic Press Operators   |   Lab Techs   |   Industrial Electricians   |   Sales Reps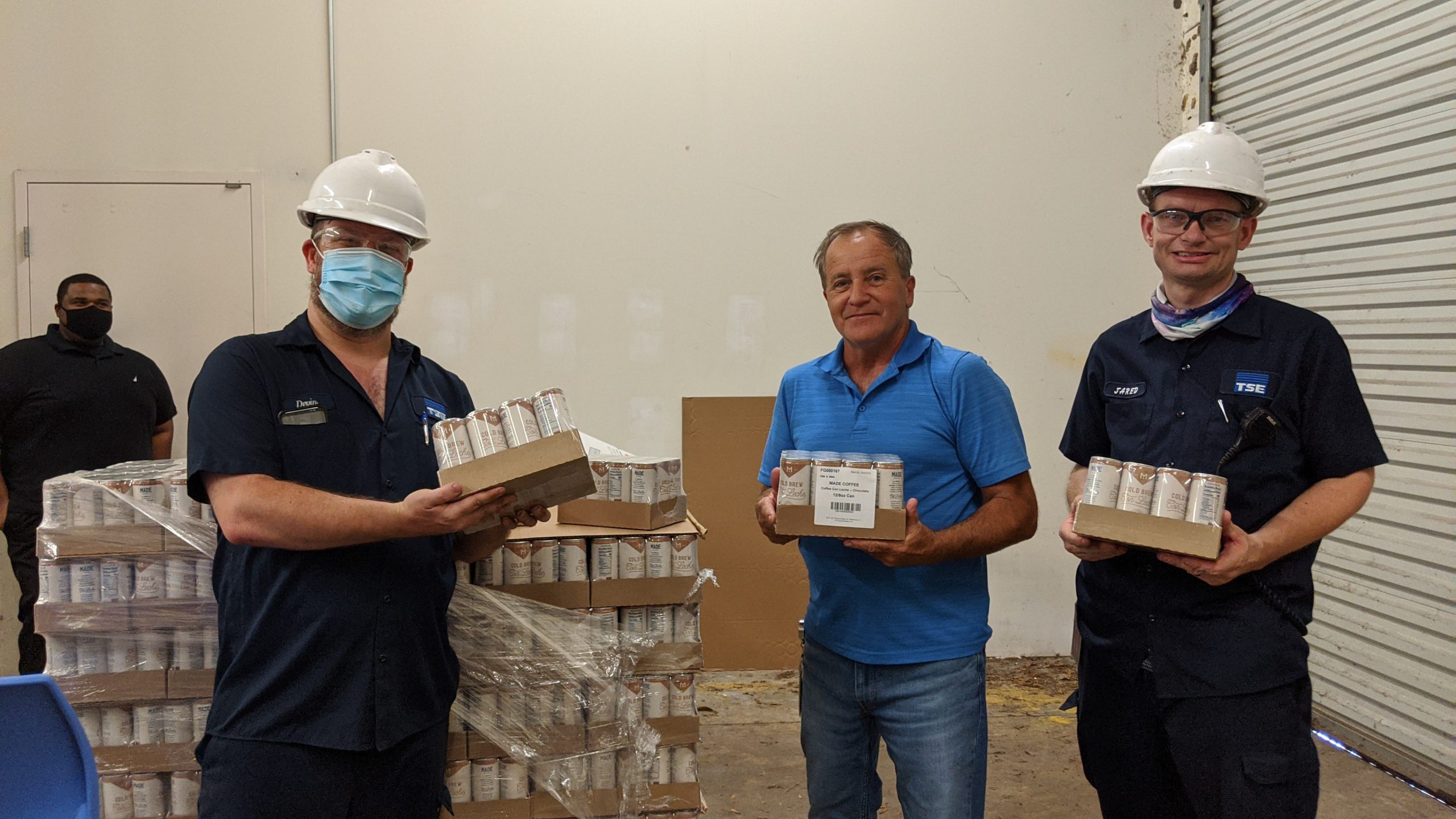 Wages and Benefits
We offer competitive wages and numerous benefits like 401(k) matching, generous paid time off, significant contribution towards health insurance, dental insurance, and more.
Our wide range of benefit offerings include:
Heath Insurance
Dental and Vision Insurance
401(k) Savings Plan, Plus Employer Match
Paid Time Off (PTO)
Paid Holidays
Uniform and Uniform Maintenance (where required)
Employee Assistance Program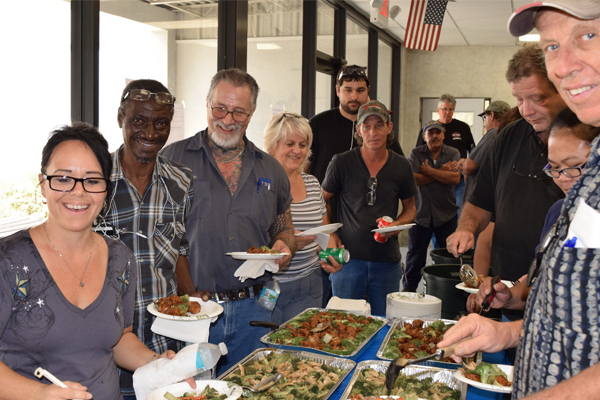 Term Life Insurance
Voluntary Term Life Insurance
Educational Financial Assistance
Credit Union Membership
Bereavement Leave
Pet Insurance
Identity Theft Protection
Group Legal Assistance
Supplemental Insurance Plan (Short- and Long-Term Disability, Cancer, Accident, Hospital Indemnity, Critical Illness)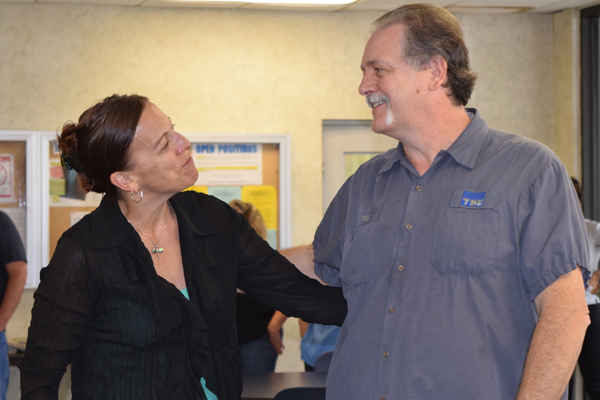 Equal Opportunity Employer
TSE is an Equal Opportunity Employer. We strive to hire minorities, women and veterans,and have been recognized by the Florida Department of Education for hiring those individuals with disabilities or special challenges.
All applicants must apply for a currently available position. Any applicant seeking a position that is not currently available will not be considered.