Millathane® Millable Polyurethane Rubber
TSE is the world's authority and largest manufacturer of Millathane® millable urethane rubber. We have been manufacturing Millathane since 1976 with thousands of formulas available.
Millathane millable polyurethane is the polymer of choice for the most demanding applications that require superior abrasion resistance and mechanical strength as well as oil and ozone resistance. Millathane (millable gums) are solid polymers that can be processed on internal mixers such as Banbury® mixers and rubber mills. For ease of processing on rubber mills, it is sold in bales and premilled sheets.
There are 9 different grades of Millathane polyurethane, each one possessing key properties and characteristics that make it distinct. We have also developed a Millathane UV curing system as an alternative to traditional peroxide and sulfur cures. The Formulary and Technical Data available for each will provide a better idea of which Millathane grade is right for your project.
Proper Selection of Millathane
Physical Properties of Millathane
Millable urethane rubbers possess a combination of physical properties not found in natural or synthetic rubber.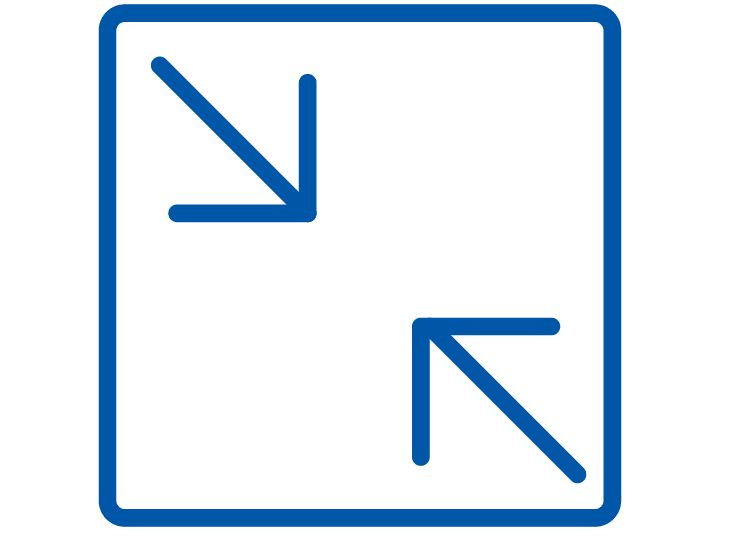 Compression
Excellent Resistance to Compression Set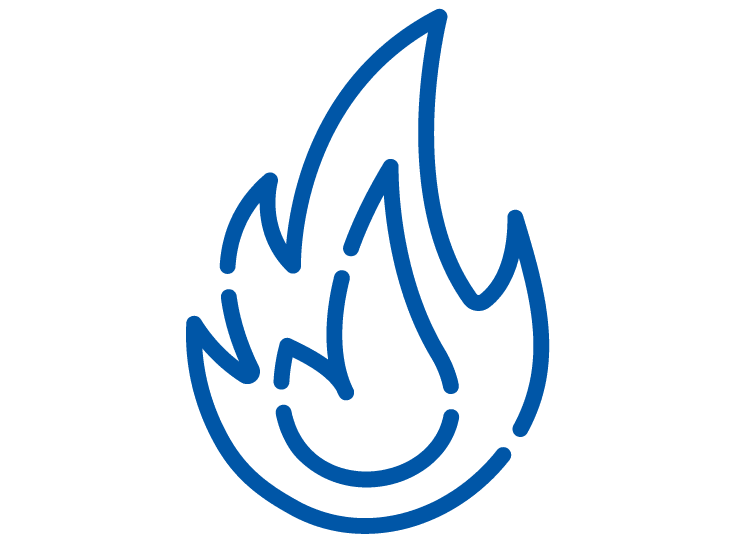 Permeability
Excellent Gas Permeability Resistance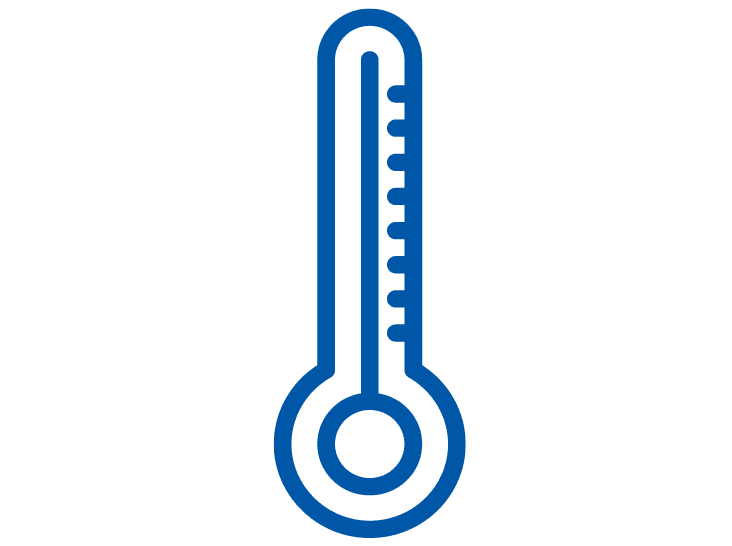 Temperature
Low temperature flexibility, withstands temps up to 120°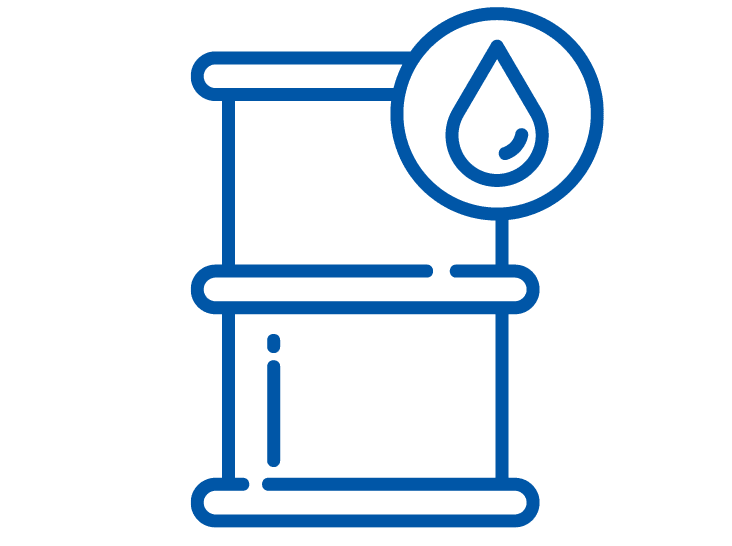 Oils
Excellent Oil, Oxygen, and Ozone Resistance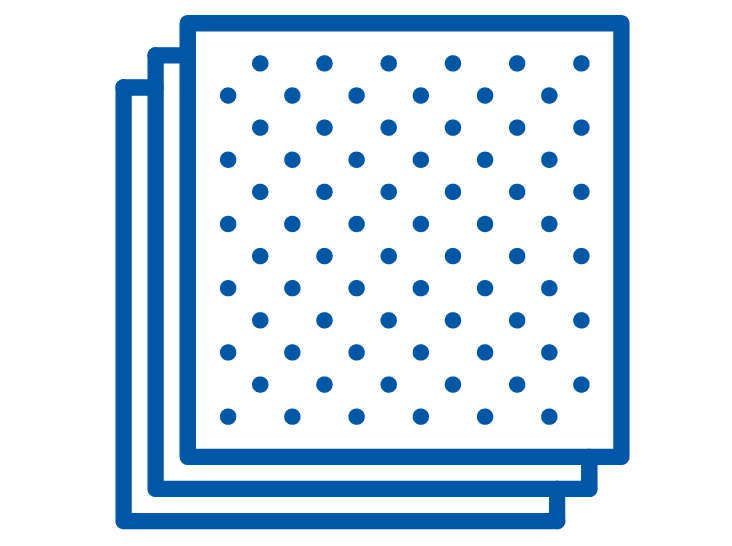 Abrasion
Outstanding Abrasion Resistance
Millable polyurethane rubbers are made from a polyester or polyether polyol, reacting them with diisocyanates such as MDI and TDI, typically also with a chain extender. A different stoichiometry is used for millable polyurethane than for castable (liquid) polyurethanes, making them solid rubber materials that can be processed like other types of rubber. While the properties of millable urethanes are similar to castable (liquid) polyurethanes, they require different processing equipment and molding techniques.
Generally, millable gums are under-indexed urethanes, meaning that there is a stoichiometric deficiency of isocyanate groups compared to hydroxyl groups in the overall reaction (NCO:OH ratio is less than 1.0). Liquid (castable) urethanes have a slight excess of isocyanate groups. Being under-indexed results in the need for millable urethanes to be vulcanized by peroxide or sulfur cure systems.
Millathane compounds can be made into dense, solid materials or sponge materials (foamed or blown). Dense compounds can have a hardness from approximately 25 to 99 Shore A (60 Shore D), tensile strengths over 5,000 psi (35 MPa) and DIN abrasion values as low as 30-40 mm³ loss. Sponge compounds can be produced with densities as low as 0.4 g/cc.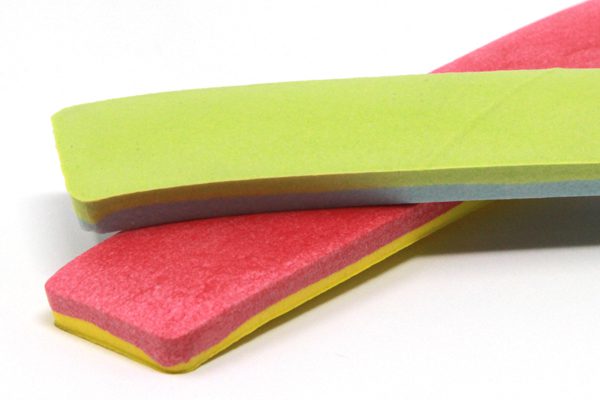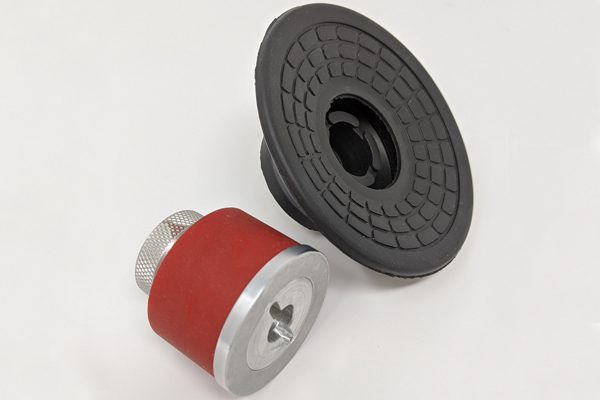 Questions? We've Got Answers!
Need advice from a knowledgeable subject matter expert? Want to know more about the services, equipment, or capabilities TSE offers? We can answer any questions you might have. Contact us today!