TSE Industries is a family-owned and operated company that manufactures and fabricates all of its products in America. What started out as a small "mom and pop" plastics distributor in 1962 has now grown into a global manufacturer and fabricator of polymers … or specialty chemicals, plastics, and rubber. This is our story of how it all began.
Family Owned and Operated
It was 1959. With the economy in a recession and no job prospects on the horizon, Walter and Helen Klingel packed up their two young sons and all their belongings and headed south to St. Petersburg, FL. All they wanted was warm weather far away from New Jersey.
In the beginning, Walter tried selling vacuum cleaners, and he even got his realtor's license. Nothing felt right. Eventually, he and Helen took their last $2,000 and began devoting all of their time to sales and distribution of industrial plastics for the aerospace and citrus industries in Florida. Two new but booming industries in the South.  In 1962, Walter realized there were only a handful of Florida-based companies that were promoting newly developed polymer materials. Soon, they were incorporating the distribution of these new plastics into the business as well, and Technical Sales and Engineering Company was born. The enterprise grew rapidly.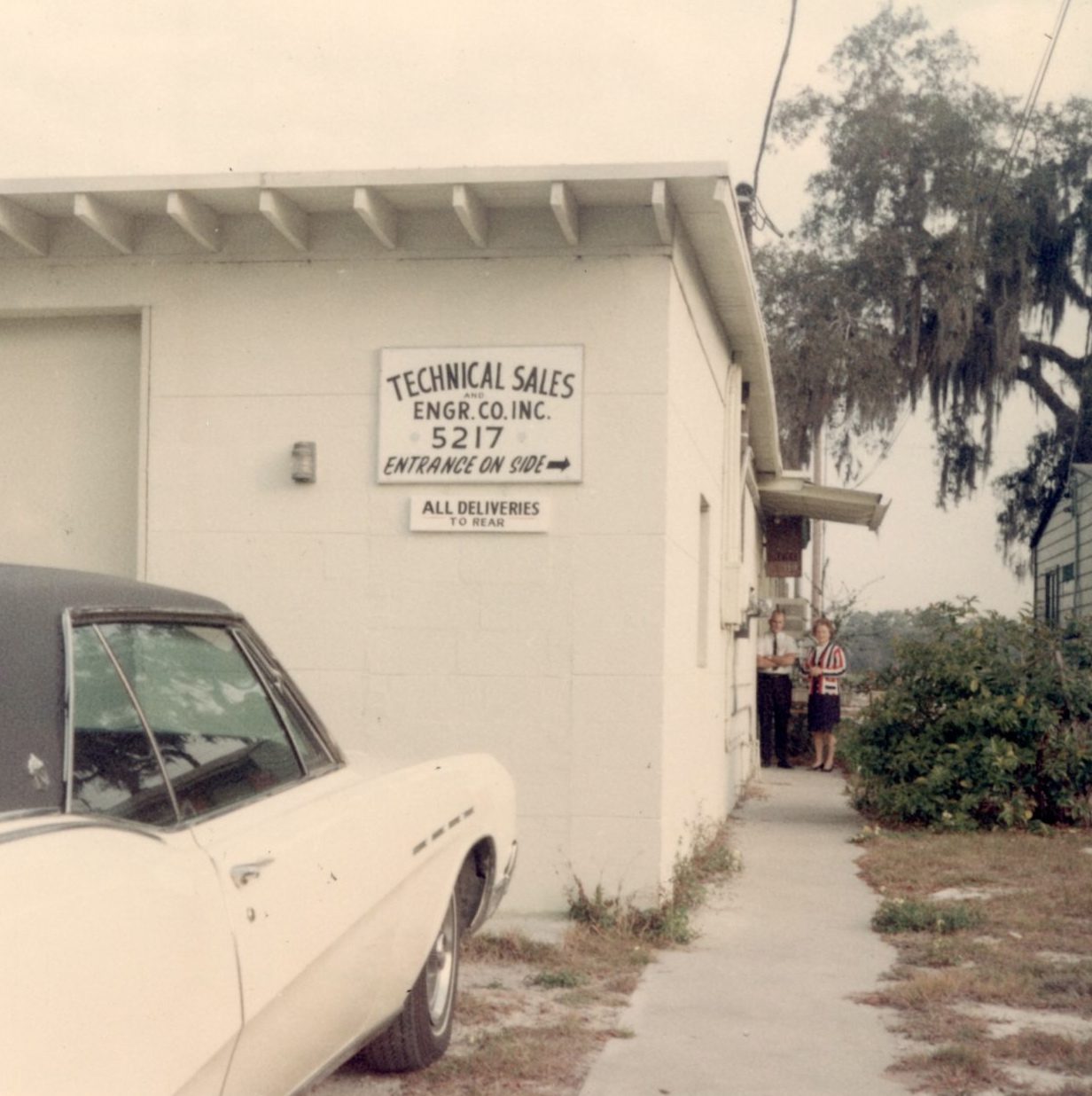 Circa 1966, TSE Founders Walter and Helen Klingel
 A Family Legacy Begins
That same year, Helen and Walt's oldest son, Walter Jr., became a part-time employee as he worked his way through college. Upon graduation in 1966, Walter Jr. became a manager specializing in the sales of industrial plastics. With his help, the company's sales in 1968 reach $140,000. By then, it became clear that Technical Sales and Engineering needed to become a plastics manufacturer.
Walter Sr.'s degree from Newark College of Engineering proved beneficial in the development and manufacturing of a new type of synthetic rubber called polyurethane. After field-testing determined that this new polyurethane had very unique properties, demand for it began to increase. With it, the company was able to manufacture finished parts. By 1971, sales had increased to $380,000 and the Klingels asked their youngest son, Robert R. Klingel, if he would like to be a part of the Technical Sales and Engineering family.
With his degree in biology and chemistry from Elon College, Robert began working with his family and just a handful of employees. Robert's initial responsibilities were in the research and development of elastomers that were needed to increase their manufacturing capabilities. By 1976, sales approached $1M and increased demand for urethane elastomers used in proprietary products made it imperative to secure a reliable source.
In 1976, with Rob's help, Technical Sales and Engineering purchased the urethane manufacturing department of another corporation. They now had the ingredients to bring manufacturing in-house. This new polyurethane, called Millathane®, is still manufactured today. In 1978, Technical Sales and Engineering began selling Millathane globally. The demand for the product was so great that two years later a facility was built for the sole purpose of manufacturing Millathane!
To continue its growth, Technical Sales negotiated the purchase of a rubber extrusion business. In 1983, they were the only company in Florida with this capability, and its first customer was the United States Air Force.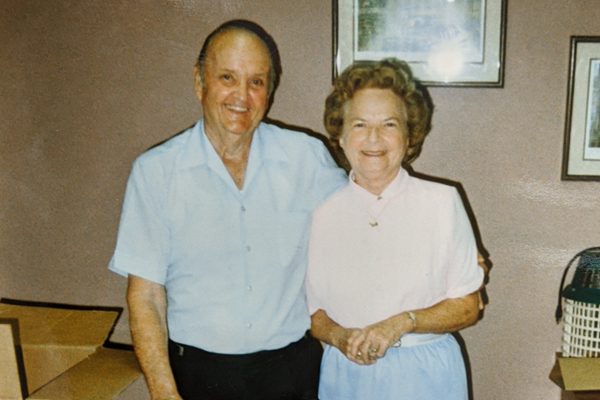 Circa Early 1980s, Walter & Helen Klingel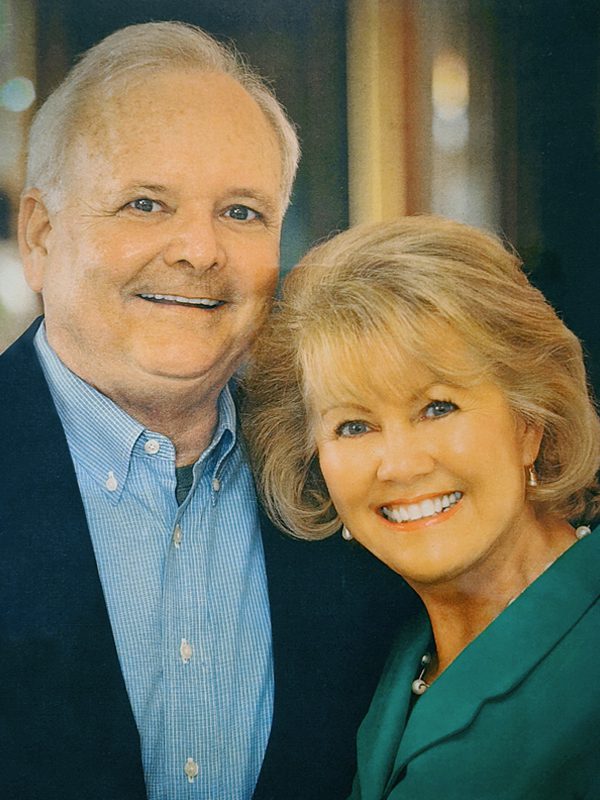 Chairman & CEO Robert Klingel and his wife Diane
TSE Industries Takes Over
In 1984, Technical Sales and Engineering acquired a second facility to increase their manufacturing abilities. At the same time, the decision was made to rebrand the company to TSE Industries, Inc.
The next 10 years were full of highs. From Nike, Inc. maker becoming a customer, Fortune 500 companies partnering with TSE for its reactive hot melt adhesive, and purchasing 15 acres for growth, the company was doing well. Then, in 1999, TSE founder Walter Sr. passed away at the age of 86, making Robert president of the family business. During that same time period, Walter Jr. made the decision to retire in order to pursue his love of fishing, paving the way for the third generation of Klingels to join the business.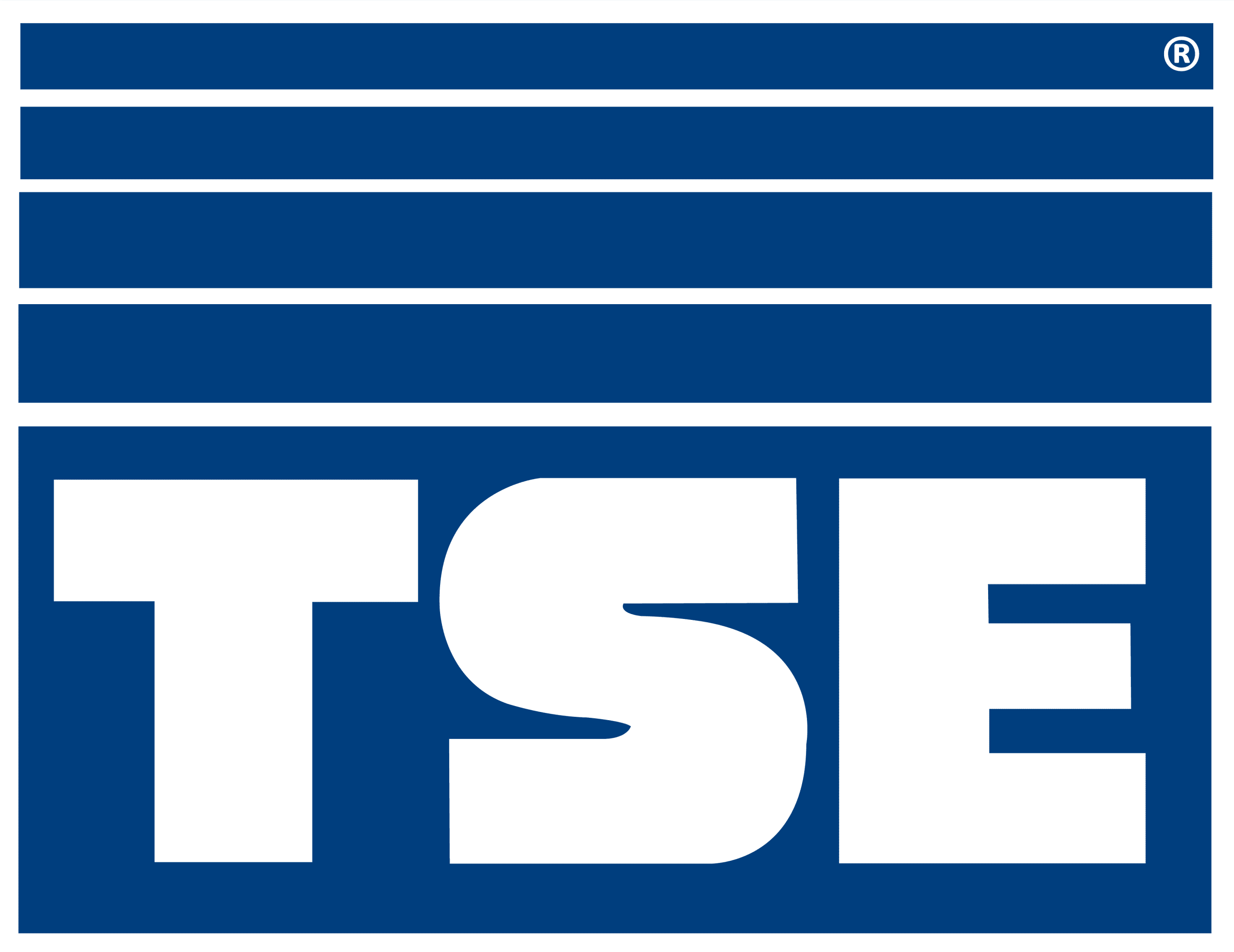 TSE Industries Logo Circa 1984
As a new decade was on the horizon, the venture continued to grow in market share and family members! Rob Senior's son, Rob Jr. joined TSE Industries in 1997, with sons Richard and Brad following in their father's footsteps in 2001. By 2006, the company had purchased a competitor's Millathane® line, started a joint venture with a German company to produce Ultra High Molecule Weight Polyethylene (UHMW-PE) sheets, and sales rose to the $57M mark. But the good times would not last long. Two years later, a recession hit the U.S. economy.
During the recession, TSE was mindful of its corporate expenditures, but they knew research and development could not slow down. That same year, the company introduced a new, environmentally-friendly urethane composite spray for tub, spa, and boat manufacturing. It proved to be a wise decision. By 2010 TSE had record sales.
Third Generation Reigns
As 2011 ended and the company prepared to celebrate its 50th anniversary, Rob Sr. stepped down from the daily affairs to become Chairman of the Board and CEO of TSE Industries. The third generation officially took the helm. Rob Jr., Richard and Brad were prepared to take the company to the next level. They looked to technology, research and development, and experienced employees who wanted to grow with the company and continue the TSE brand.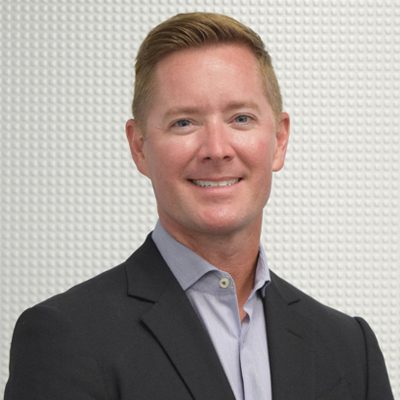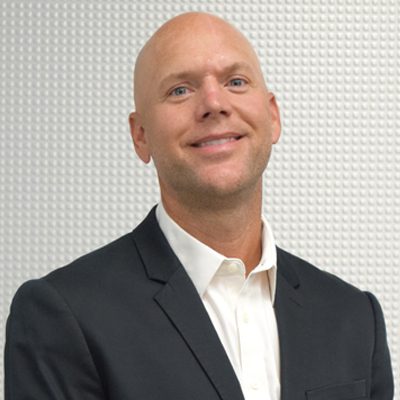 Robert R. Klingel, Jr.
President of TSE's Engineered Polymers division, as well as President of TSE's subsidiary, WHK BioSystems, a medical products development and assembly company for single-use components.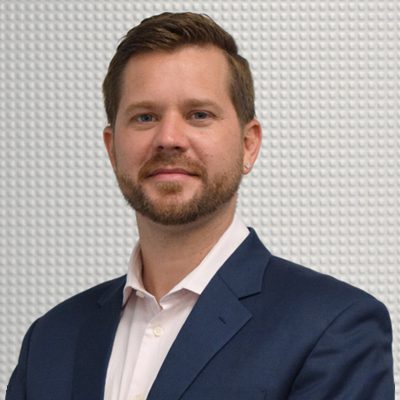 Louis "Brad" Klingel
President of TSE's UHMW-PE sheet division. Brad is responsible for all aspects of this business including sheet production, raw materials, and scheduling.
In 2020, as the world was facing a sluggish economy brought on by a global pandemic, the Klingel family and TSE Industries were still going strong. Deemed essential when it comes to the critical manufacturing of materials and products needed for medical supply chains and chemical manufacturing, TSE quickly put in place a Business Continuity Plan to keep its doors open and make sure its employees were safe and healthy.
They made 2020 a year to remember for the business, with the launch of a new website and the rollout of a new corporate identity.  While the look was shiny and new, the core principles remained the same – treat others as you would want to be treated. The year was difficult to navigate, the staff of TSE Industries and the Klingel Family showed they could rise above whatever challenges they faced. After all, the world still needs plastic, rubber, sealant, and adhesive, and TSE is ready to provide them worldwide.