Medical Device Components
An innovative manufacturer of single-use process components and assemblies, WHK BioSystems provides services to the life science, biopharmaceutical and medical industries. A wholly-owned subsidiary of TSE Industries, WHK helps companies transform ideas into intelligent solutions. Built with flexibility in mind, nearly all of our manufacturing capabilities are available within ISO Class 7 cleanroom environments.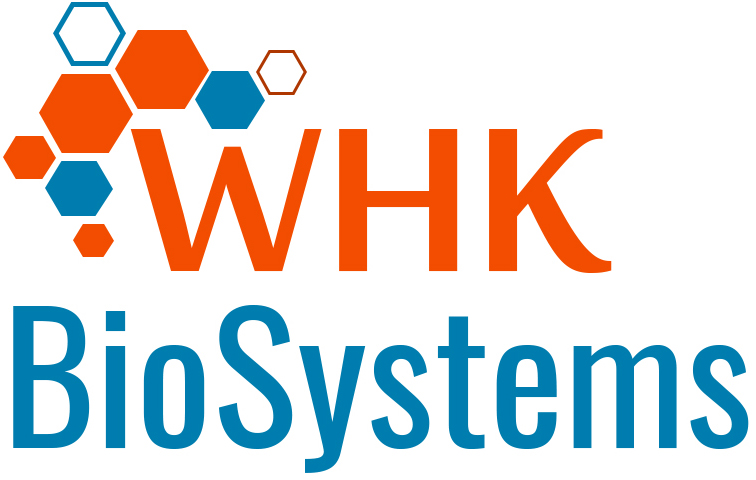 WHK BioSystems Products
From W-TPE® tubing for testing biopharmaceutical products and single-use assemblies to manifolds and peristaltic pumps, we can do it all. Some of the products we offer include: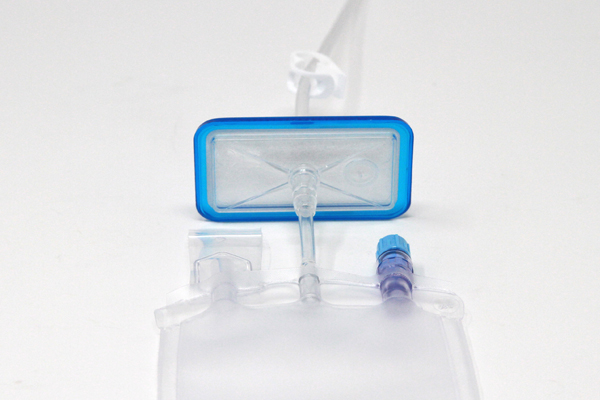 WHK BioSystems Services
We have a full suite of services, from concept to production with our product design to preparing for the tubing needs of the biopharmaceutical and medical communities. Some of the services we provide include the following:
To learn more about the services and products offered, please visit WHK BioSystems.