UHMW-PE Sheet Manufacturing
From truck bed and equipment liners to airboat bottoms, our Duro-Glide® Ultra-High Molecular Weight Polyethylene (UHMW-PE) sheets can meet your needs. We've even perfected sheets for use as synthetic ice for skating and hockey rinks!
Quality blended and compressed Duro-Glide® UHMW-PE sheets are available in different formulas with additives included for highly non-stick surfaces, greater wear resistance, static reduction and more! TSE maintains a large inventory of UHMW in both sheets and rods. Each comes in a wide array of colors, too.
For your most challenging applications, we offer Duro-Glide® Enhanced sheets, Gatorback Airboat Polymer sheets, truck bed liners, and reprocessed sheets.
We proudly manufacture Duro-Glide® sheets in the USA at TSE-OK, a division of TSE Industries, located on the TSE campus in Clearwater, FL. Please visit Duro-Glide® for further details on this product line.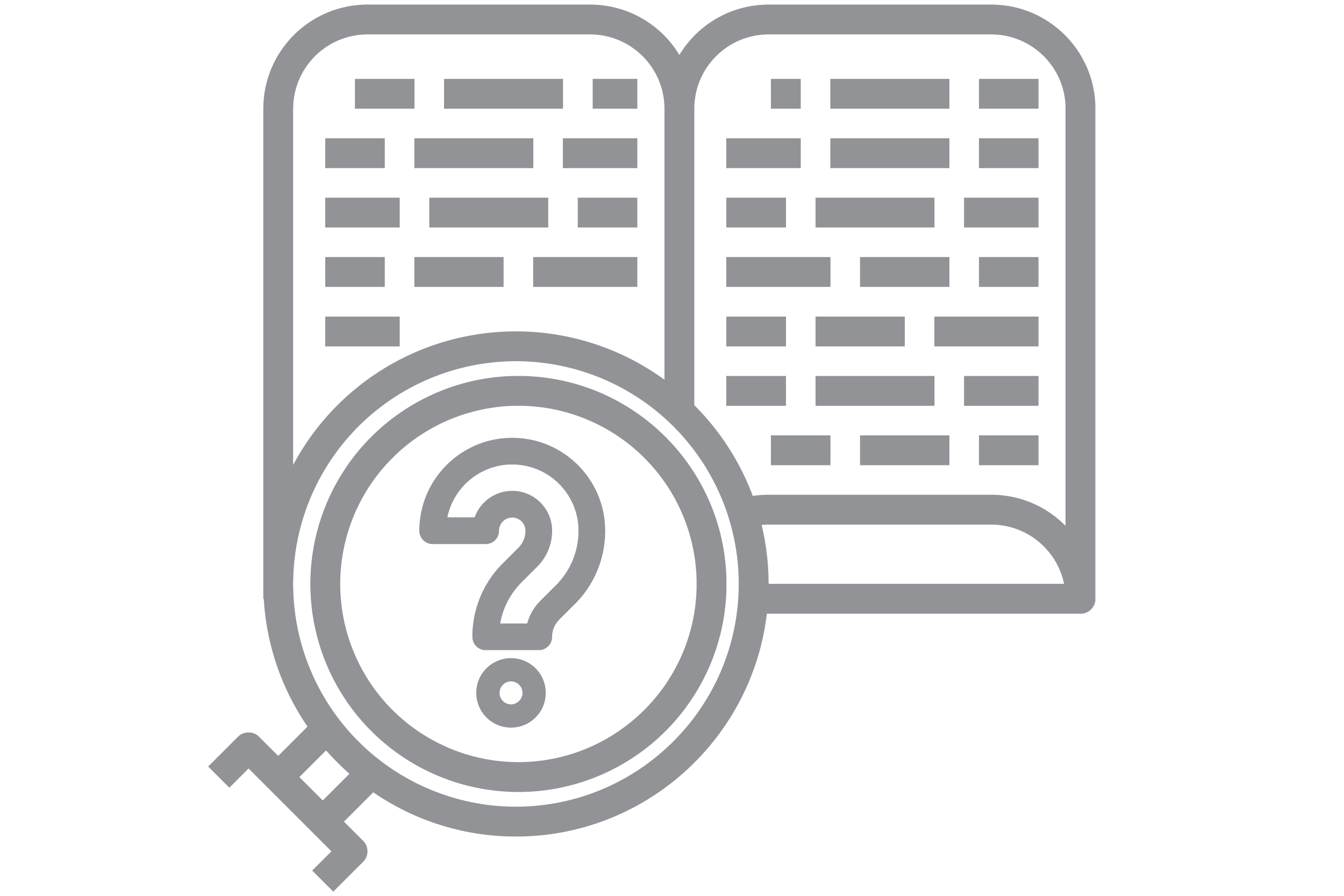 Ask a Product Expert
Submit your questions or comments regarding UHMW-PE sheet manufacturing and a knowledgeable subject matter expert will get back with you shortly. Click here to begin!
You may also contact us if you would like to know more about the services we offer or TSE's equipment or capabilities.