MillaMed® PU Rubber Compounds
for Medical Applications
MillaMed® are pre-mixed polyurethane rubber compounds designed specifically for medical applications. The compounds have excellent physical properties and abrasion resistance, as well as good radiation and gas permeability resistance. Possible applications include seals, gaskets and septa.
MillaMed® PU2055 (55 Shore A) and MillaMed® PU2075 (75 Shore A) are based on aliphatic polyether polyurethane and can be blended to achieve intermediate hardness levels. These easy-to-process compounds offer excellent strength properties and ozone and water resistance. MillaMed also exhibits excellent resistance to fungal and microbial attacks.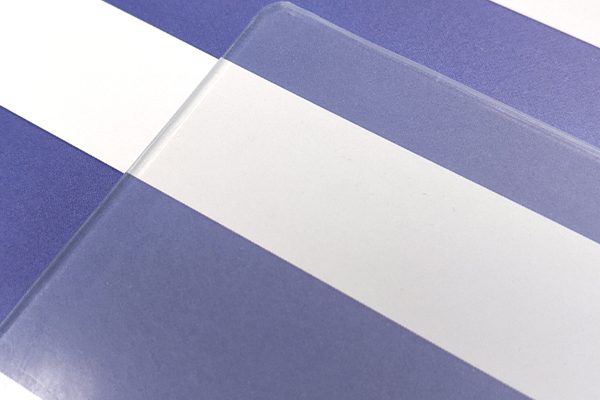 These compounds are fully formulated and ready for molding and curing using conventional rubber processing equipment and techniques. Cured parts can be sterilized using autoclave, gamma radiation or ethylene oxide gas (ETO). They have passed USP Class VI and cytotoxicity testing.
MillaMed rubber compounds are sold exclusively in the United States through R.D. Abbott Company.
To place an order, please contact R.D. Abbott Co. :
Questions? We've Got Answers!
Need advice from a knowledgeable subject matter expert? Want to know more about the services, equipment, or capabilities TSE offers? We can answer any questions you might have. Contact us today!