Food Processing Components
Food processing components are always in demand, and Duro-Glide® Ultra High Molecular Weight Polyethylene (UHMW-PE) sheets make the best food processing machined parts! These machined plastic parts are ideal for situations requiring durability, sound deadening, and chemical resistance. They are also much lighter than metal, reducing machine weight and downtime for maintenance. They are perfect for evisceration in the food processing industry. Food processing components are FDA compliant and meet all safety and sanitation requirements.
Plus, they are custom fabricated to your specifications by the TSE team from our own UHMW sheet division. These intricately machined plastic components demonstrate the CNC machining capabilities of our equipment and, more importantly, the expertise of our skilled technicians.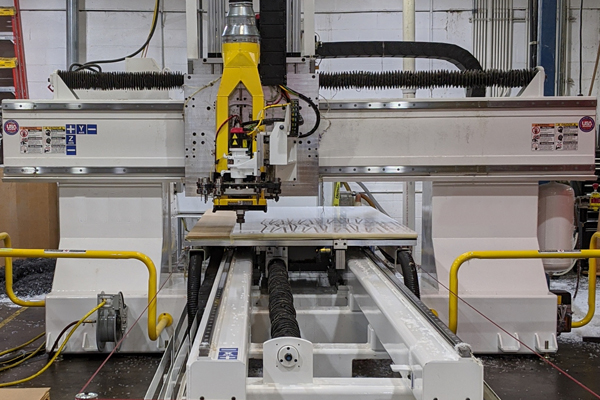 Questions? We've got answers.
Need advice from a knowledgeable subject matter expert? Want to know more about the services, equipment, or capabilities TSE offers? We can answer any questions you might have. Contact us today!