Certifications and Registrations
TSE Industries manufactures and fabricates polymers and rubber with care, confidence, and the utmost attention to detail. The following certifications and registrations reinforce our commitment to customer service excellence.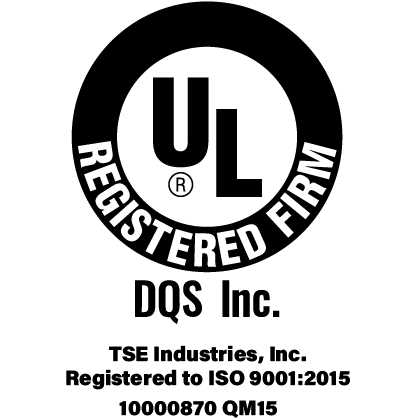 International Organization for Standardization (ISO)
We strive to meet the highest levels of quality, customer service, and safety. As such, the quality systems of TSE Industries, Inc. have been certified by DQS Inc. to the ISO 9001:2015 Standard. Our Quality Assurance program, Quality Management Systems, and Quality Policy continue to guide us as we comply with the standards set forth by the ISO.
View our ISO 9001:2015 certification.
Quality Policy
TSE Industries, Inc.'s policy is to provide services or products that ensure conformance to our customer's requirements, act with ethical expectations, and continually improve our business and processes. We are committed to complying with the requirements and maintaining the effectiveness of the Quality Management System.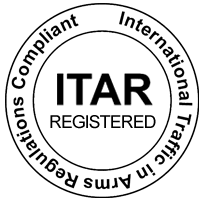 International Traffic in Arms Regulations (ITAR)
The U.S. Government requires all manufacturers, exporters, and brokers of defense articles, defense services, or related technical data to be International Traffic in Arms Regulations (ITAR) compliant. TSE Industries is ITAR CERTIFIED or ITAR COMPLIANT and is involved in the manufacture, sale, or distribution of goods or services covered under the United States Munitions List (USML), or a component supplier to goods covered under the USML.  TSE certifies that we operate in accordance with the ITAR when we accept being a supplier for the USML prime exporter.
Details on our core capabilities and all relevant business details can be found in our Capabilities Statement.

EcoVadis
As part of TSE's sustainability initiatives, we are audited by EcoVadis on an ongoing basis. EcoVadis provides evidence-based sustainability assessments for companies within global supply chains, reviewing each business across important environmental, social, and ethical performance criteria.
They focus on measurable issues that are specific to a company's sector, geography, and size.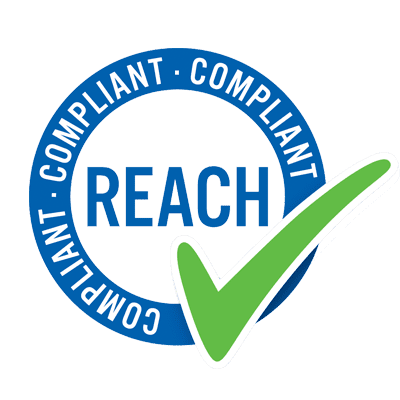 REACH Registration Only Representative (OR)
TSE Industries, Inc. has registered all substances required to be registered by the REACH legislation in the EU. Should you require any information pertaining to TSE's REACH registration, please contact our Only Representative (OR) below:
Ramboll UK Limited
Jenny Butcher, REACH Manager for TSE Industries, Inc.
240 Blackfriars Road, London SE1 8NW
Phone: +44 7977 173 567
Website
Conflict Mineral Policy
In August of 2012, the Securities and Exchange Commission adopted a new rule, as required by Section 1502 of the Dodd-Frank Wall Street Reform and Consumer Protection Act, to require companies to publicly disclose their use of conflict minerals that originated in the Democratic Republic of the Congo ("DRC") or an adjoining country (together with the DRC, "Covered Countries"). The new rule took effect on November 13, 2012. The four minerals consist of tin, tantalum, tungsten, and gold.
TSE Industries, Inc. is not required by law to report or publicly disclose any use of conflict minerals in their purchased raw materials. However, we frequently receive inquiries from customers who are publicly traded and are required to disclose the presence of conflict minerals in their products. Additionally, TSE is supportive of this initiative to champion human rights and is behind the effort of this law.
TSE Industries, Inc. does not directly source any of the above-mentioned raw materials and in most cases is several layers removed in the supply chain. Additionally, it is our policy not to knowingly purchase any raw materials that contain Conflict Minerals from the above stated region. We ask our Suppliers for adherence to the same standard.
The responses we have accumulated to date indicate that suppliers to TSE Industries, Inc. are not knowingly purchasing or using any materials that are not Conflict Free. Suppliers to TSE Industries are expected to implement due diligence policies to source only Conflict Free minerals and report to TSE Industries, Inc. any deviation to the contrary.
"TSE will provide consistent, reliable contract manufacturing services and products, delivered on-time, every time."