Development and Analytical Center
At TSE, all of the research and development and quality control functions are handled by our Development and Analytical Centers (DAC1 and DAC2). Both of our world-class labs are on-site and perform statistical process and quality control for all products, both in-process as well as final product testing.
---
DAC 1
DAC1 is associated with our Specialty Chemicals Division. This lab utilizes four different sizes of glass scale-up reactors (5Gal, 4L, 2L, and 1L) for testing and quality control. In addition, a variety of 316 stainless steel, full vacuum, pressure-rated reactors, from 5 gallons to 500 gallons, is used for scale-up and production of various chemicals.
DAC2
DAC2 deals with the physical testing of elastomers and polymer materials.  Those physical tests include tear testing, tension, specific gravity, durometer, viscosity, rheology, RPA, and abrasion testing according to ASTM and ISO standards.
---
Our highly-trained DAC expert lab technicians, engineers, and scientists use state-of-the-art equipment to ensure consistent quality products for our customers.
Testing Capabilities
Automated Titrators
Brookfield Viscometer
Melt Flow Index
Instron Testing
FT-IR Spectrometer
Mooney Viscometer
Moisture Analysis
Tensile Tester
Scanning Calorimeter
Pendulum Impact Tester
Rheometers
Swell Ratio Tester
Digital Microscopy
Hydroxyl Number Testing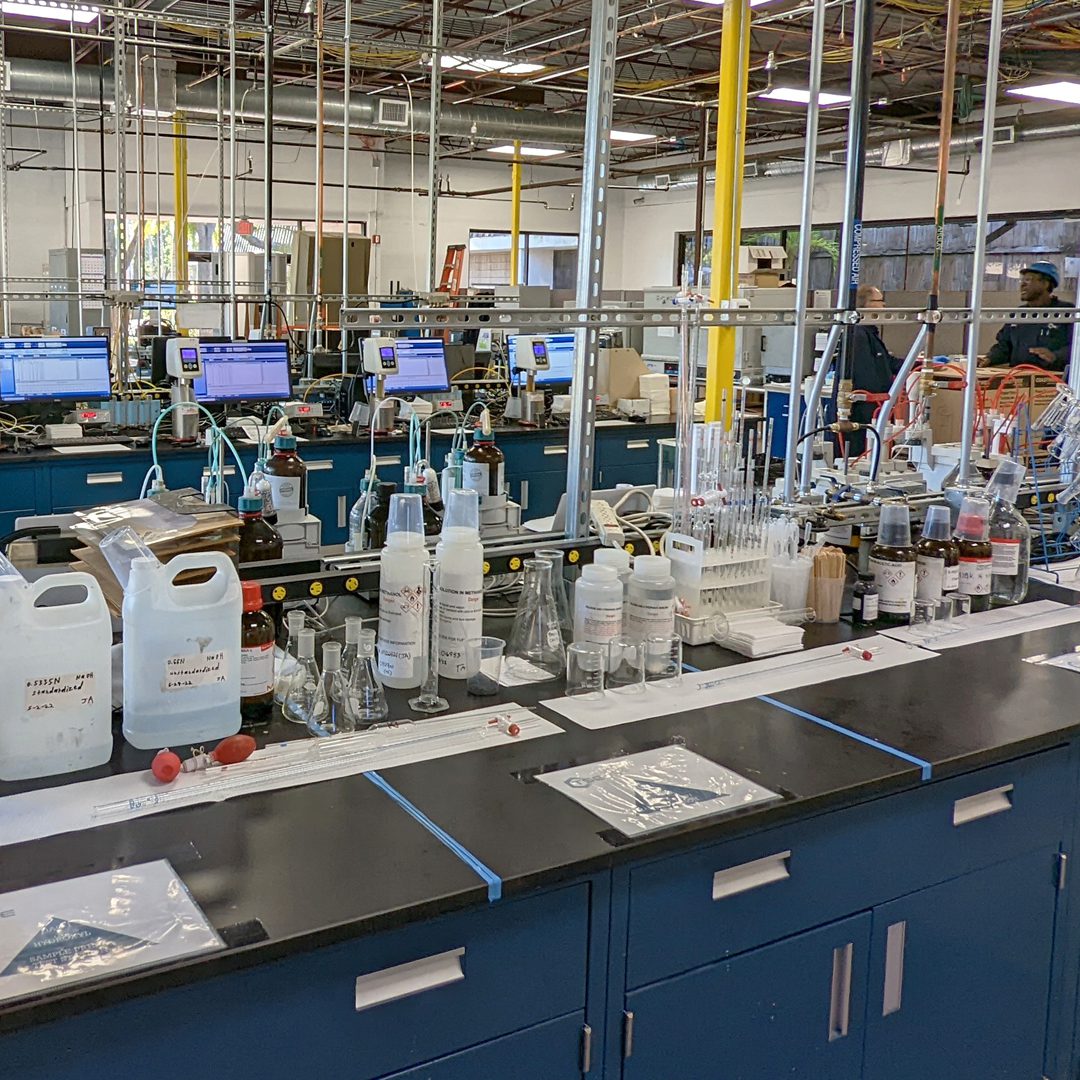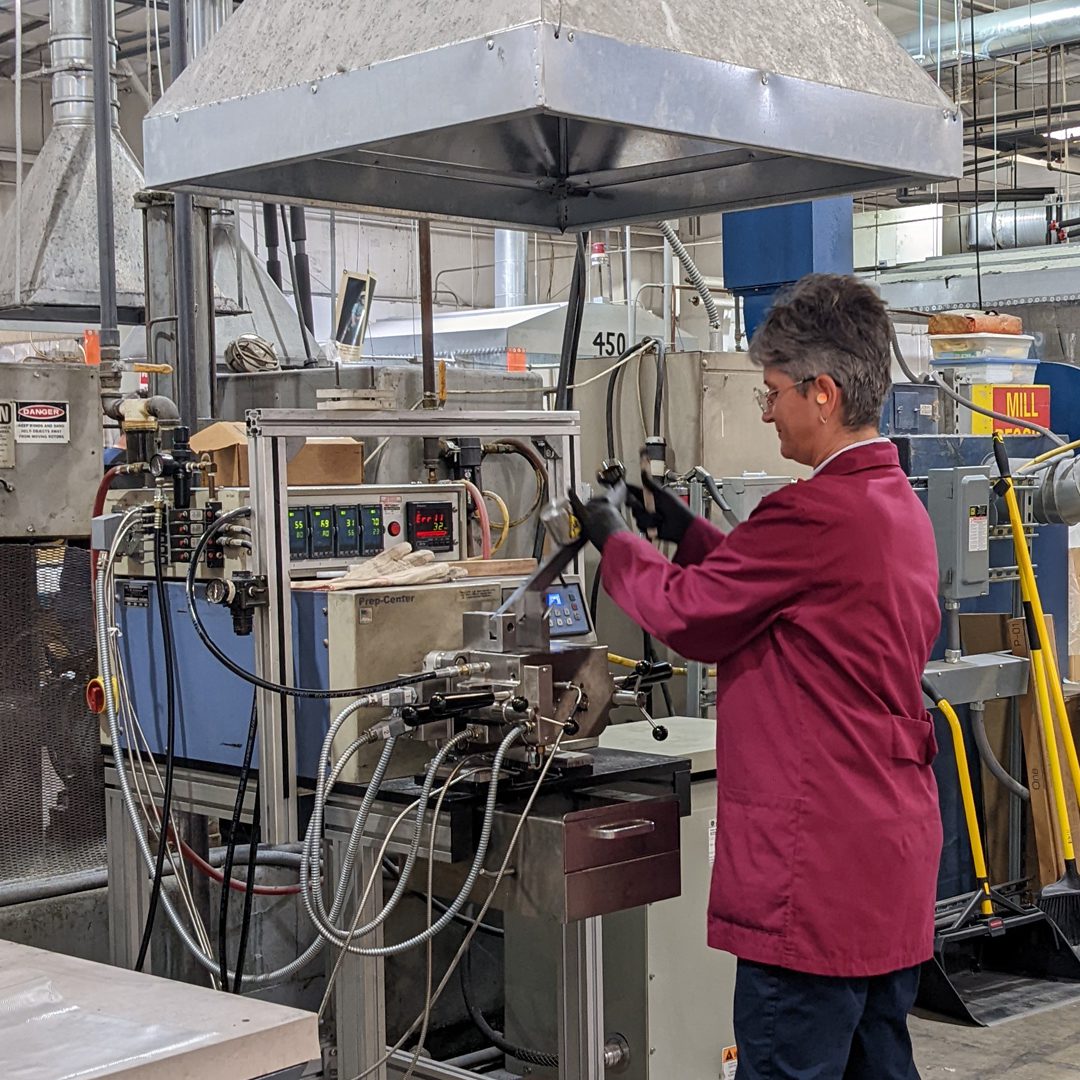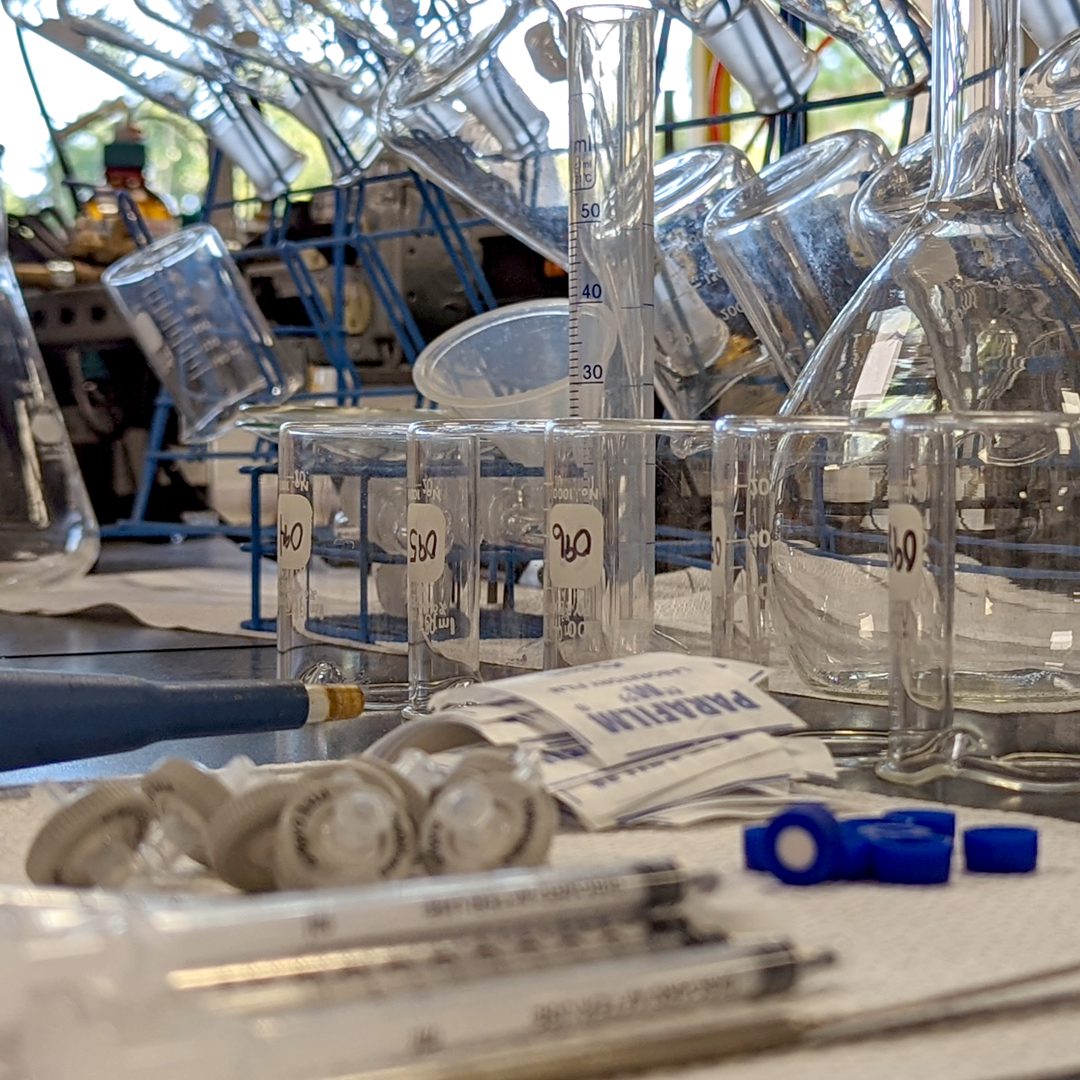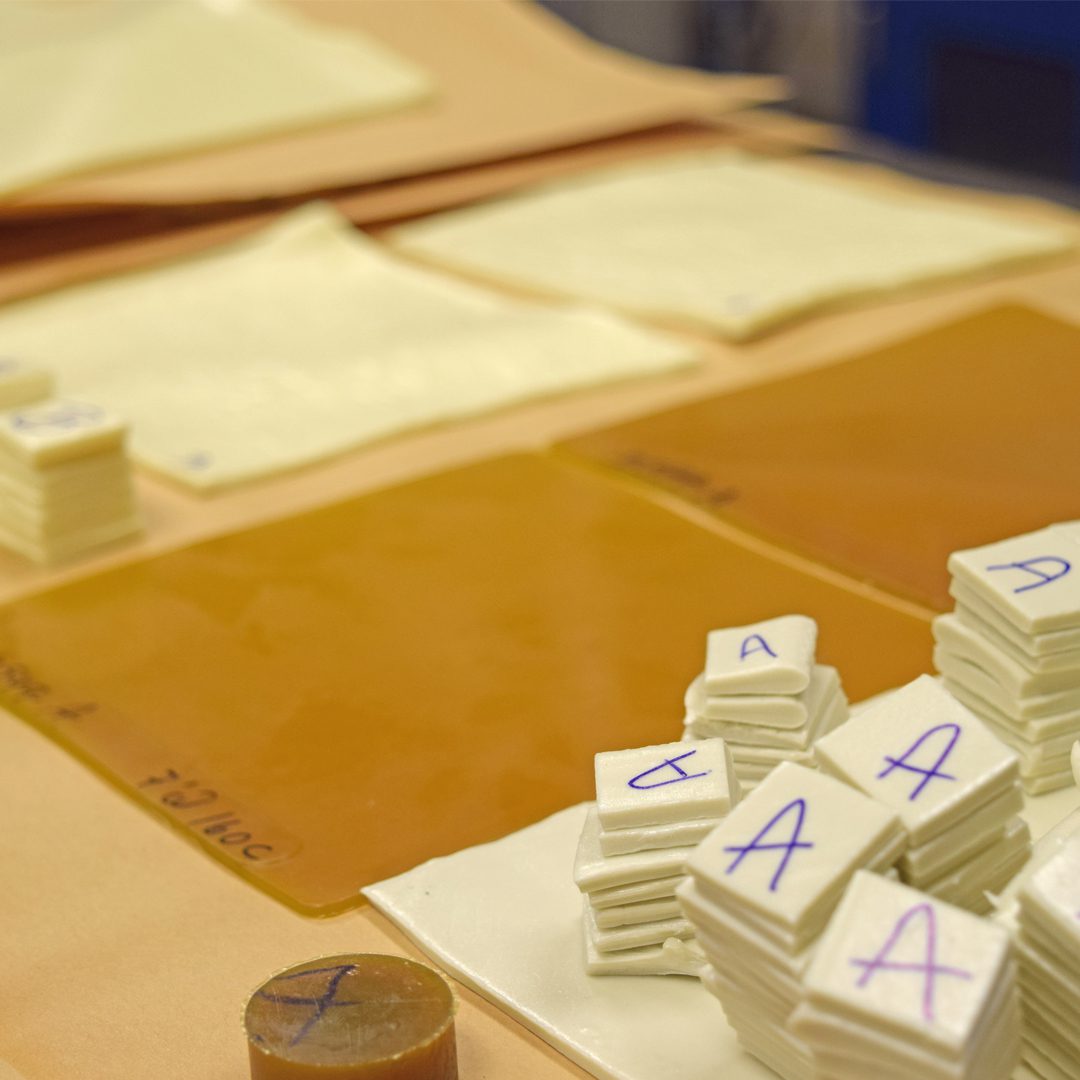 Questions? We've Got Answers!
Need advice from a knowledgeable subject matter expert? Want to know more about the services, equipment, or capabilities TSE offers? We can answer any questions you might have. Contact us today!