At TSE Industries, we manufacture a wide variety of rubber belts for a number of applications and industries.
Our Kevlar® reinforced transport belts are incredibly durable and last longer than most competitors, even under extremely demanding conditions.
With excellent frictional characteristics and ozone and wear resistance, our Millathane millable polyurethane rubber belts are often used in electronics, as well as military and aeronautical applications. These Millathane grades have an excellent combination of abrasion and oil resistance, and also have excellent resistance to glazing, meaning they retain their coefficient of friction as they age.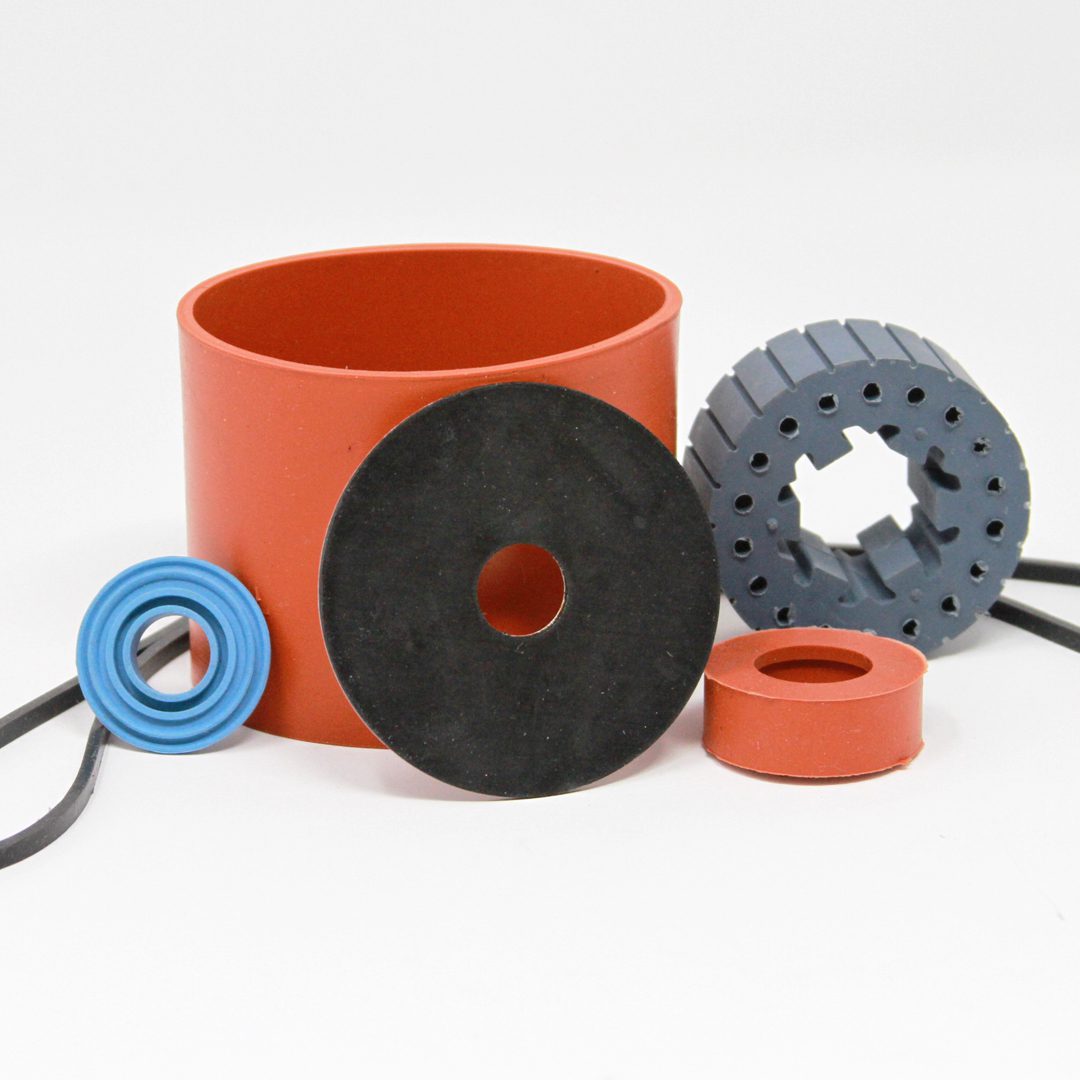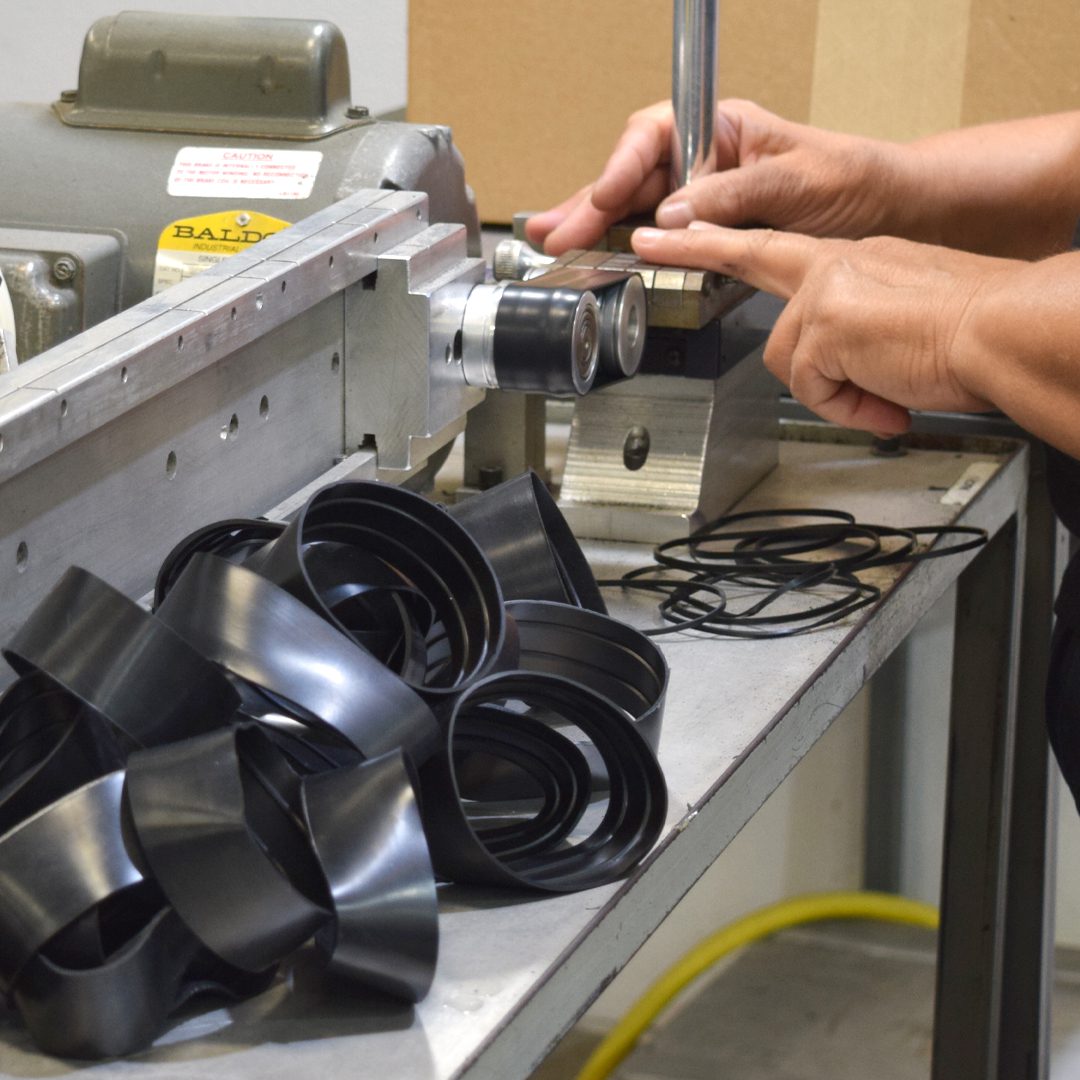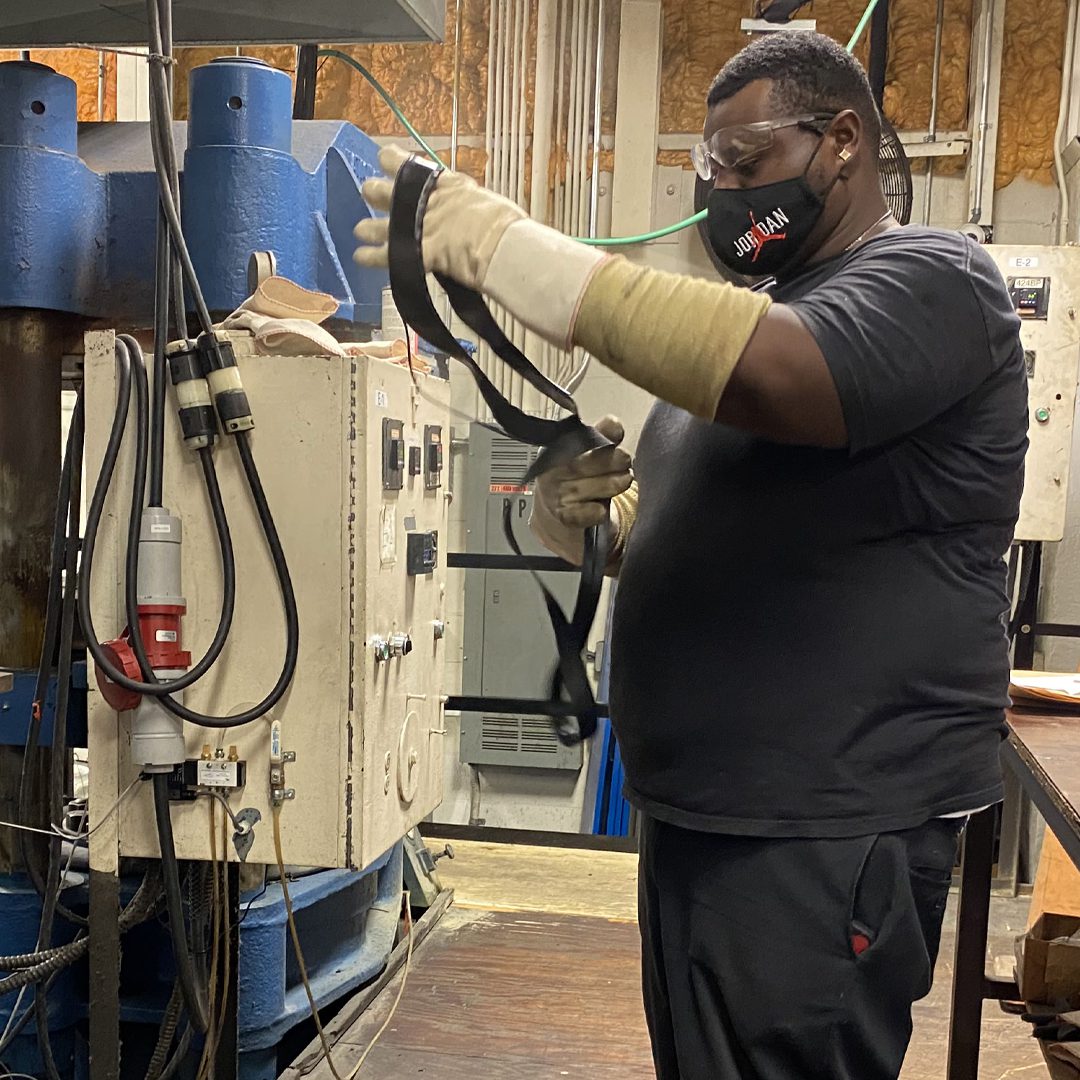 Quality & ISO 9001 Certification
The quality systems of TSE Industries, Inc. have been certified by DQS Inc. to the ISO 9001:2015 Standard. Our staff is trained in Lean Manufacturing, Six Sigma, and other cutting-edge manufacturing methods to ensure that the highest quality rubber parts are made right the first time, on time, and to your specifications.
Questions? We've Got Answers!
Need advice from a knowledgeable subject matter expert? Want to know more about the services, equipment, or capabilities TSE offers? We can answer any questions you might have. Contact us today!