At TSE Industries, we manufacture a wide variety of rubber belts for a number of applications and industries.  Our rubber belts, especially our Kevlar® reinforced transport belts, are incredibly durable and last longer than most competitors – even under extremely demanding conditions.
The quality systems of TSE Industries, Inc. have been certified by DQS Inc. to the ISO 9001:2015 Standard. Our staff is trained in Lean Manufacturing, Six Sigma, and other cutting-edge manufacturing methods to ensure that the highest quality rubber parts are made right the first time, on time, to your specifications.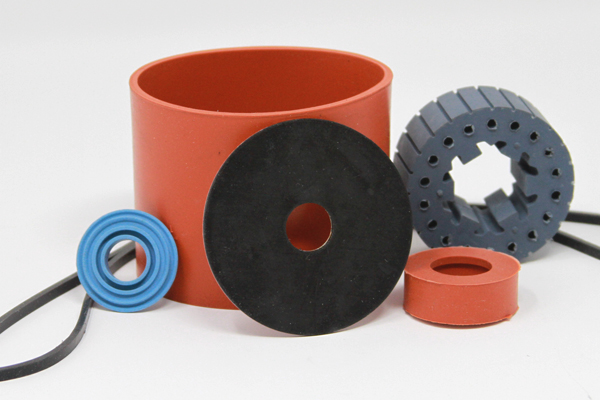 Configurations
Rubber belts come in a variety of dimensions and colors to meet your needs.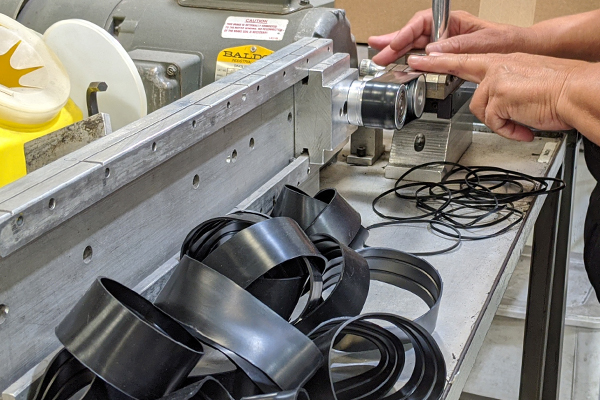 QA Department
Our Quality Assurance Team ensures all belts are quality checked prior to shipment.

Questions? We've got answers.
Need advice from a knowledgeable subject matter expert? Want to know more about the services, equipment, or capabilities TSE offers? We can answer any questions you might have. Contact us today!