Waste Water Treatment Parts
When it comes to waste water treatment parts, we've got you covered. Equipment failures can be costly, and they increase exponentially the longer you wait to get them fixed. TSE offers a variety of water treatment parts machined out of our insanely tough, corrosion-resistant Ultra High Molecular Weight Polyethylene (UHMW-PE) sheet.
Components like sprockets, wear strips, spur gears, wheels and rollers can be fabricated with shorter lead times and smaller production quantities.
Our UHMW-PE parts can bear the destructive chemicals used in the waste water treatment process, increasing the reliability and safety of your equipment. With decades of experience, our engineers and CNC operators can machine these plastic parts to your specific requirements.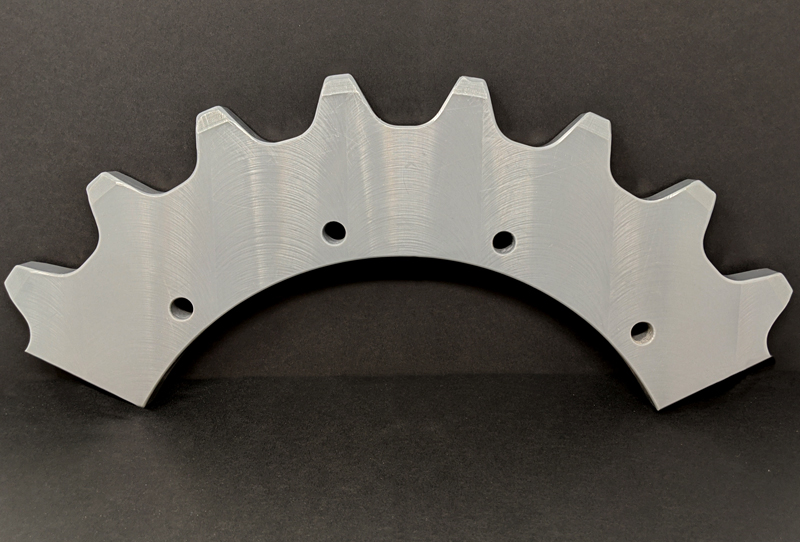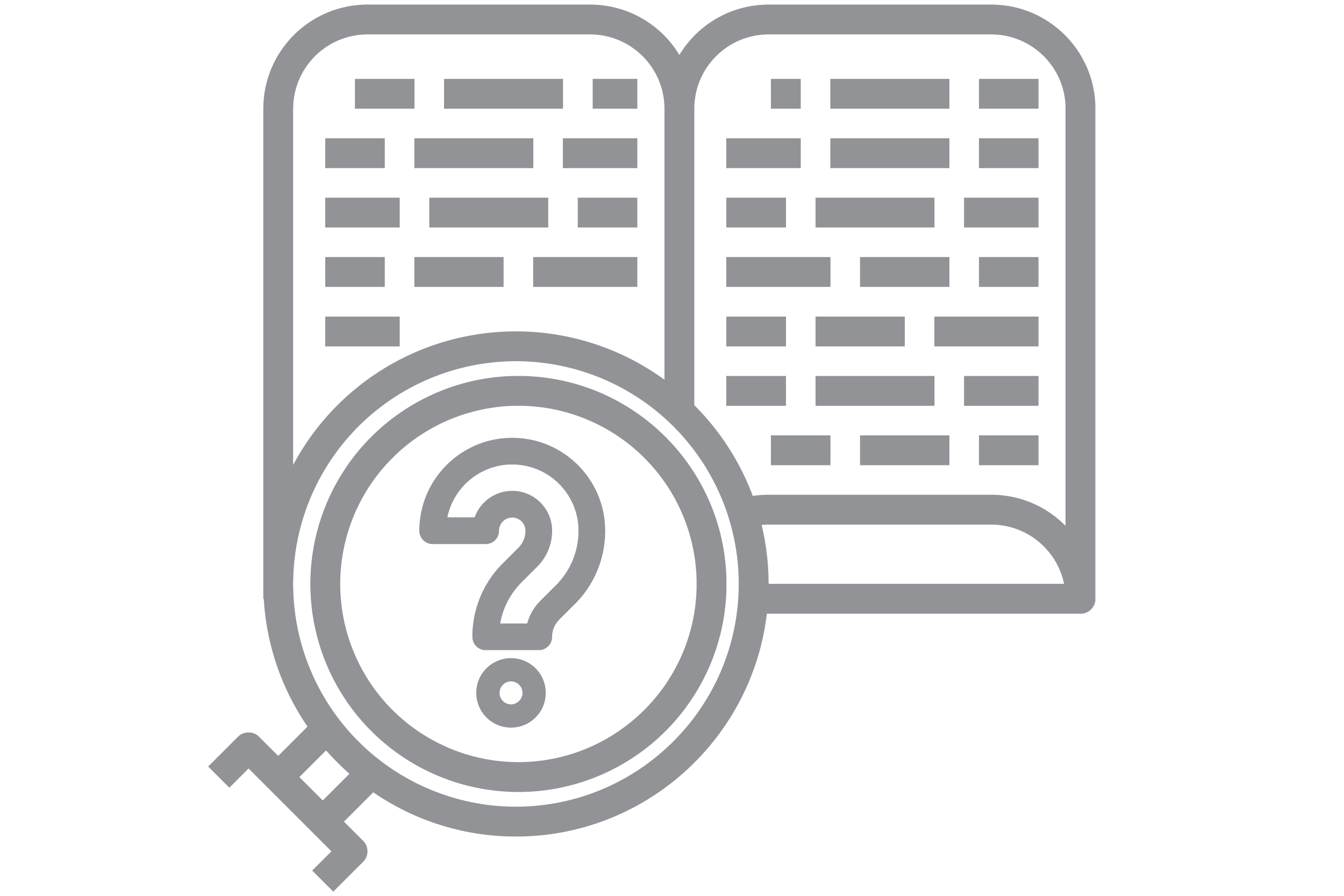 Ask a Product Expert
Submit your questions or comments regarding our Waste Water Treatment components and a knowledgeable subject matter expert will get back with you shortly. Click here to begin!
You may also contact us if you would like to know more about the services we offer or TSE's equipment or capabilities.