TSE manufactures a variety of rubber rollers in a wide assortment of elastomers including Millathane®, EPDM, nitrile, neoprene, Hypalon®, epichlorohydrin, and polyisoprene.
More often than not, clients choose from one of 10 Millathane grades because of their excellent combination of abrasion and oil resistance.
Several grades like E34, 55, 5004, and 76 have excellent resistance to glazing, meaning they retain their coefficient of friction as they age. Resistance to glazing is particularly important for the financial industry with dispensers for transport and separator functions, such as in ATM machines.
With excellent frictional characteristics and ozone and wear resistance, Millathane is ideal for rollers found in electronics such as periodicals and point-of-sale. Grades selected for this purpose include 5004, 66R, and 97.
When combined with Millathane® millable polyurethane, our rubber rollers are the best in the industry.
Common Rubber Roller Applications
ATM and Voting Systems

Feed and Idler Rollers

Separator Rollers and Wheels

Point-of-Sale (POS)

Drive Wheels

Receipt and Labeling Rollers

Newspaper and Magazine Rollers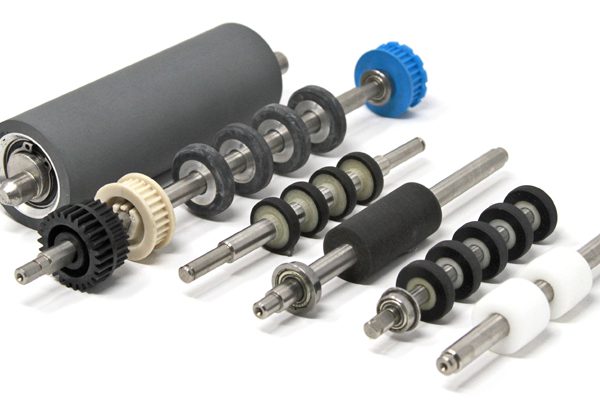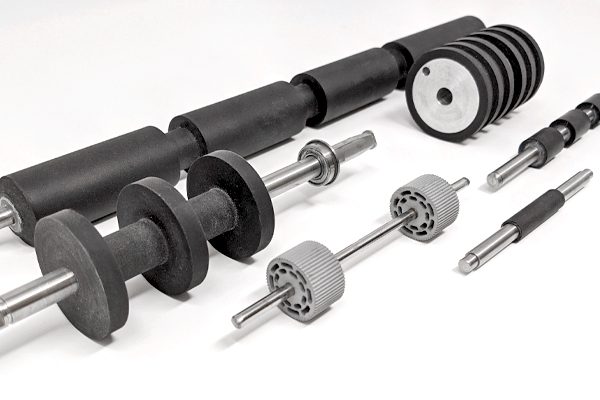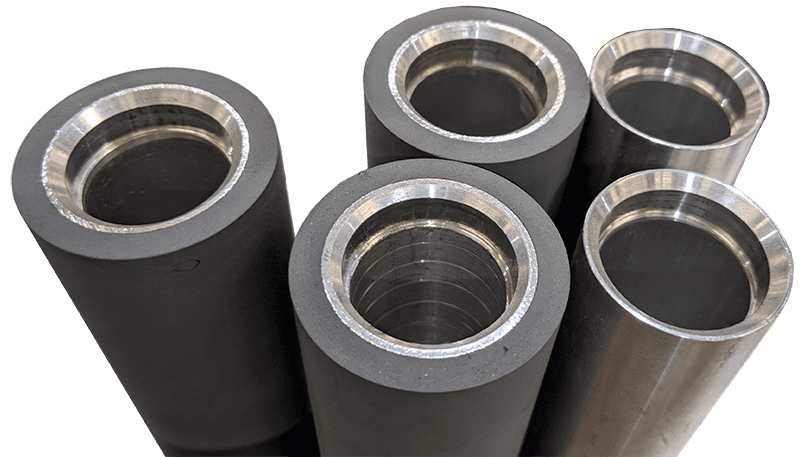 Questions? We've Got Answers!
Need advice from a knowledgeable subject matter expert? Want to know more about the services, equipment, or capabilities TSE offers? We can answer any questions you might have. Contact us today!