Cast urethane parts offer a longer service life compared to metal or plastic. The hardness of these components varies from very soft to rock hard. These custom-made parts are generally lightweight and are highly abrasion and impact resistant. They can vary in coefficient of friction, but all have excellent oil, ozone, and radiation resistance.
At TSE, we offer you the option of low-cost, low-pressure tooling as well as limited production runs. We can custom-make virtually any type of cast urethane part to near net shape profiles. TSE has a dedicated cast urethane work center with automated production equipment, utilizing the very latest lean manufacturing and Six Sigma techniques.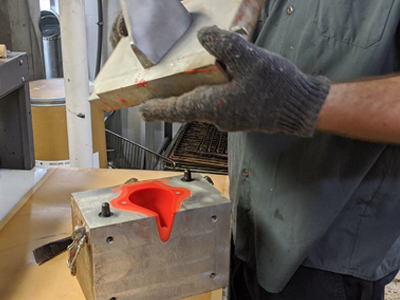 We can develop custom formulations to enhance the physical properties required by your application utilizing our decades of experience in polymer chemistry. We also have rapid prototyping 3D printing services to expedite your job if necessary.
Common Industries for Cast Urethane Components

Oil and Gas Exploration

Printing and Packaging

Textiles

Construction

Agriculture

Marine/Boating

Food and Beverage*

Automotive

Finance (Currency/ATM)**
*Certain types of cast urethane can be approved for FDA food contact. **Our manufactured components are in ATM machines around the world, delivering superior, trouble-free performance in the most demanding applications. These parts include our Kevlar® reinforced transport belts, rollers and wheels that perform flawlessly in every kind of climate.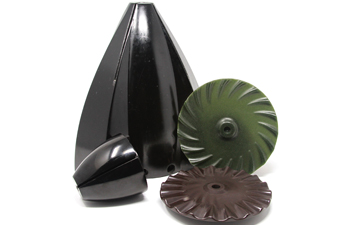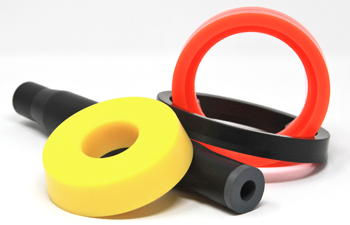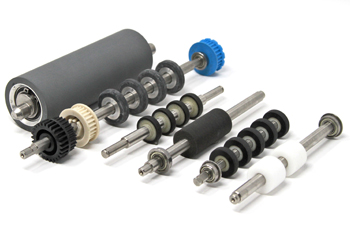 You've got questions. We've got answers.
Need advice from a knowledgeable subject matter expert? Want to know more about the services, equipment, or capabilities TSE offers? We can answer any questions you might have. Contact us today!